Posts Tagged 'Sotheby's'
The man behind the Mark McDonald sale collects… glass insulators. See his interview on Big Think, 1st Dibs' Eye on design feature, and an older profile on the NYT. Interesting throughout.
A collector's dream: the immodestly titled Mark McDonald sale at Sotheby's on 10 March, already featured on the ever interesting MONDOBLOGO, The North Elevation and Mid-Century Modern Interiors. Really great and instructive to see the beautiful pieces assembled  by a collector ahead of his time. Particularly nice to find a couple Nana Ditzel piece too, including this beautiful modular seating system below: pretty stiff competition for our very own 50's couch!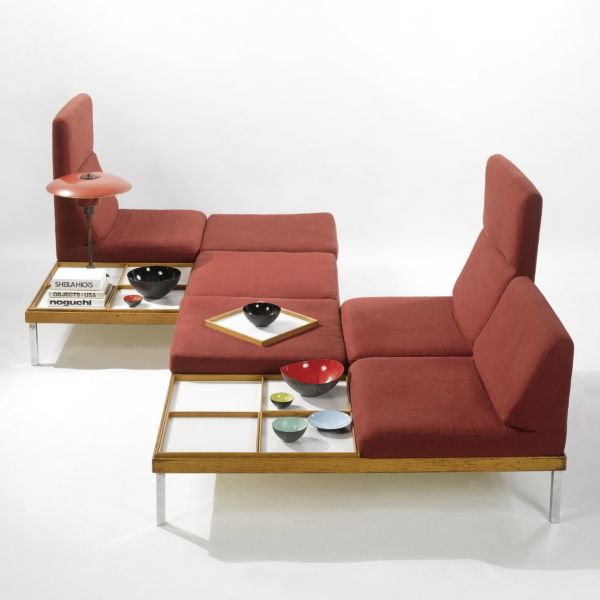 Check also the Aalto Chair No. 31, a favorite around this blog. The estimate is pretty low: something wrong with it?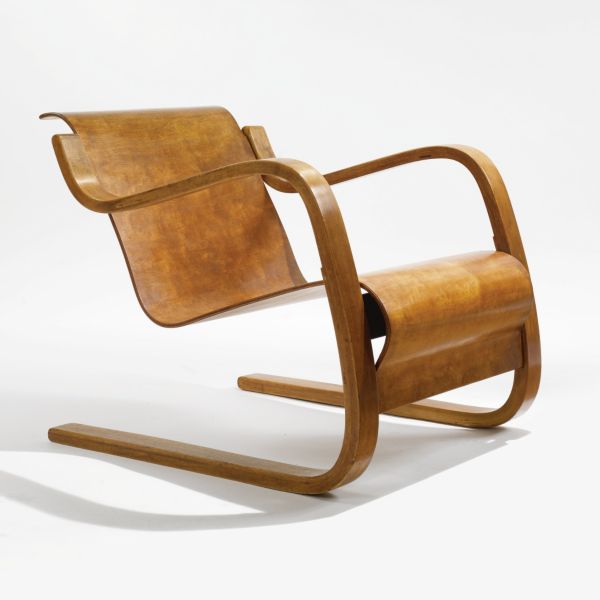 Let's dream a bit of future blog posts written on this delightful desk by Charlotte Perriand. A similar table was auctioned by Sotheby's in 2004 for $7,200.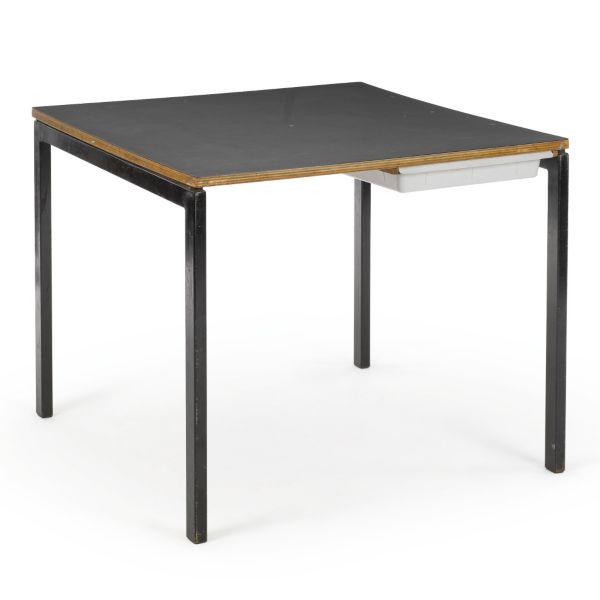 Finally check out the Anatomy of a Sale videos about the McDonald auction.